Today's topic:
YA Books that celebrate diversity or cultural differences.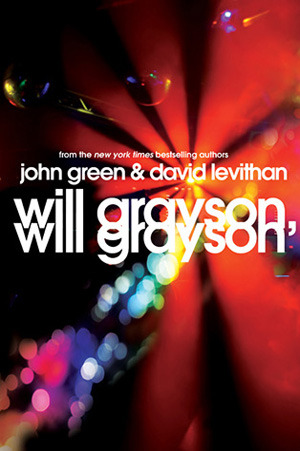 Will Grayson, Will Grayson
by John Green and David Levithan
LGBT
Five Flavors of Dumb
by Anthony John
Deaf culture
The Running Dream
by Wendalin Van Draaden
Physical Disabilities
Golden Boy
by Tara Sullivan
Albinism and Tanzanian culture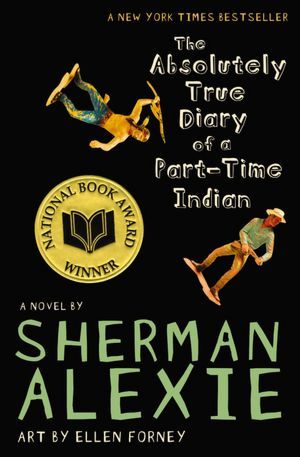 The Absolutely True Diary of a Part-time Indian
by Sherman Alexie
Native-American culture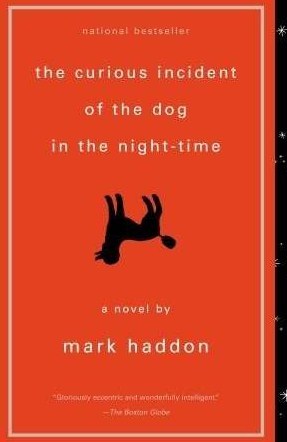 The Curious Incident of the Dog in the Nighttime
by Mark Haddon
Autism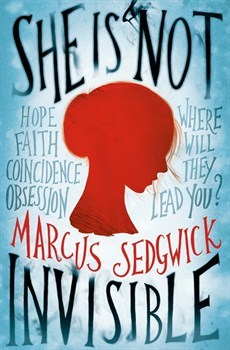 She's Not Invisible
by Marcus Sedgwick
Blindness
Say What You Will
by Connie McGovern
Physical and mental disabilities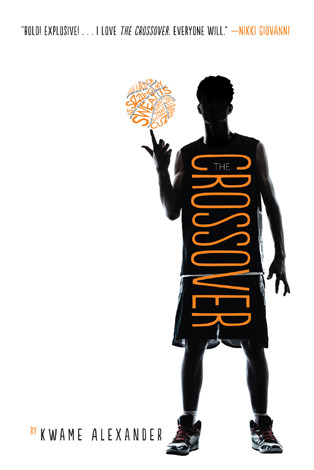 The Crossover
by Kwame Alexander
Africa-American culture
A Time to Dance
by Padma Venkatraman
Indian culture and living with a disability
Gabi, A Girl in Pieces
by Isabel Quintero
Hispanic Culture; LGBT issues
I'll Give You the Sun
by Jandy Nelson
Artistic individuals and LGBT issues
The Unlikely Hero of Room 13-B
by Teresa Totem
Obsessive-Compulsive Disorder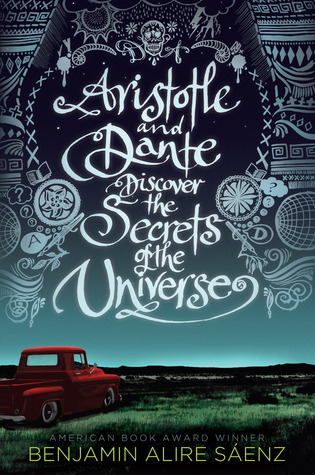 Aristotle and Dante Discover the Secrets of the Universe
by Benjamin Alire Saenz
Hispanic culture and LGBT issues
Please let me know what you think of my selections in the comment section. Thank you.