TTT: Popular books everyone else seems to have read but me.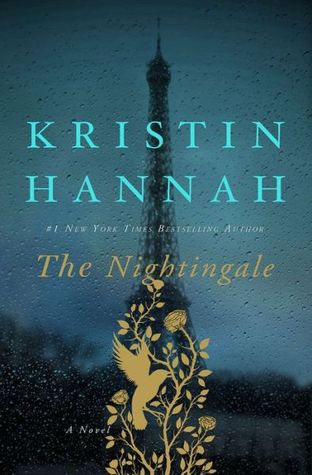 The Nightingale by Kristin Hannah*
In the Unlikely Event by Judy Blume*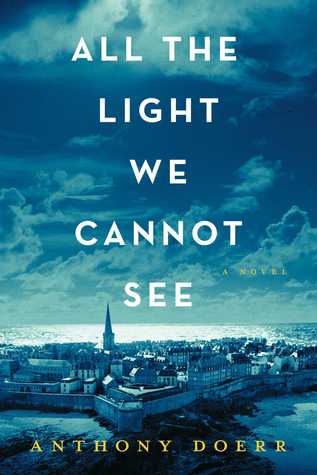 All the Light We Cannot See by Anthony Doerr*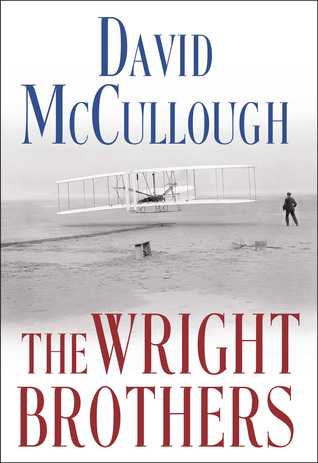 The Wright Brothers by David McCullough*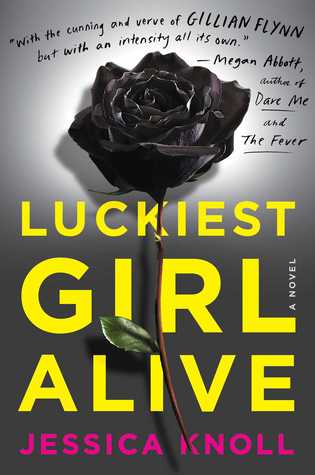 The Luckiest Girl Alive by Jessica Knoll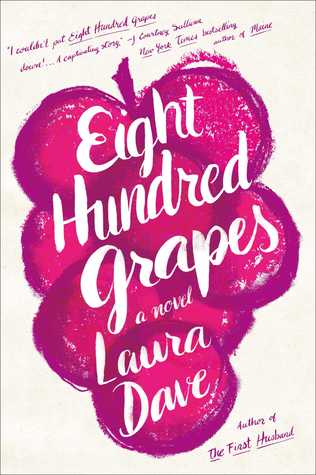 Eight Hundred Grapes by Laura Dave
Everything I Never Told You by Celeste Ng
Life and Life by Kate Atkinson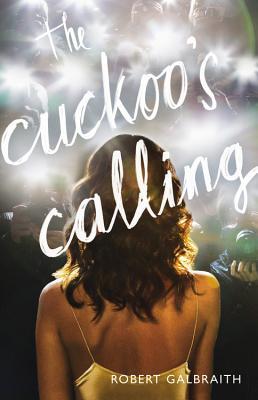 The Cuckoo's Calling by Robert Galbraith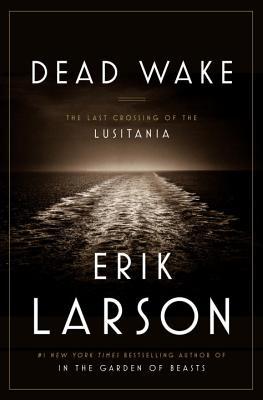 Dead Wake by Erik Larson*
Have you read any of these books?
Which of them to you think are worth/not worth my time? Why?
*I have placed these books on hold at the library.