Top Ten Tuesday:
Ten Fifteen YA Books I Hope to Read this Fall
1. The Symphony for the City of the Dead by M.T. Anderson
Nonfiction on Dmitri Shostakovitch and the Siege on Leningrad
2. Out of Darkness by Ashley Hope Perez
Historical fiction about racism in the 1930s in Texas.
3. The Porcupine of Truth by Bill Konigsberg
Friendship between a straight guy and a lesbian girl.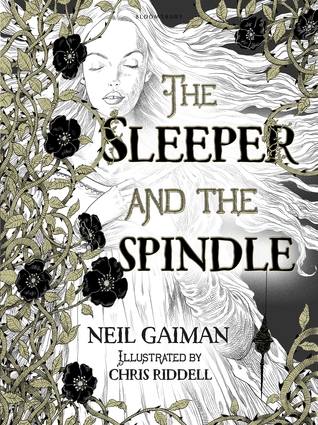 4. The Sleeper and Spindle by Neil Gaiman
Illustrated by Chris Riddell. A re-imagined fairy tale mash-up of Sleeping Beauty and Snow White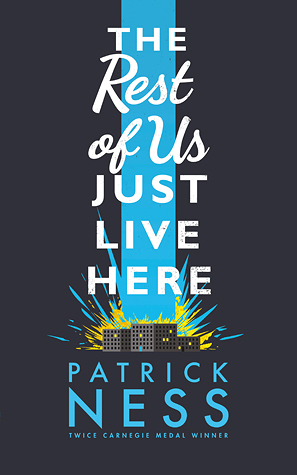 5. The Rest of Us Just Live Here by Patrick Ness
"Reminds us there are different types of remarkable."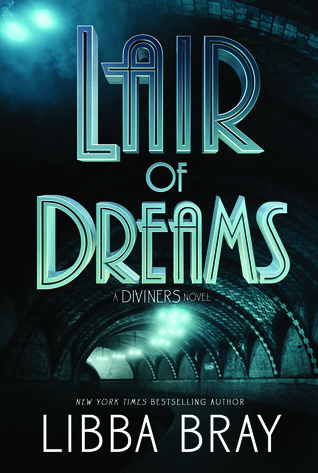 6. Lair of Dreams by Libba Bray
#2 in the Diviners series
7. Honor Girl by Maggie Trash
A graphic memoir
8. Razorhurst by Justine Larbalestier
Set in Australia in 1932. Mob bosses fight it out.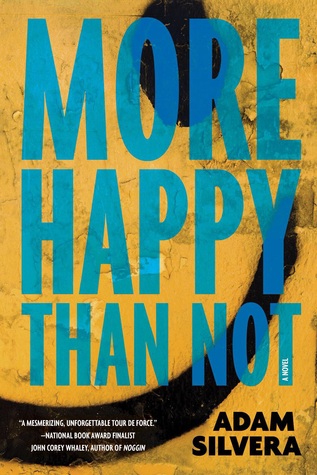 9. More Happy Than Not by Adam Silvera
Grief, suicide, leads to a search for happiness; LGBTQ themed
10. Drowned City: Hurricane Katrina and New Orleans by Don Brown
Graphic novel also illustrated by Brown
11. Shadowshaper by Daniel Jose Older
Fantasy
12. The Hired Girl by Laura Amy Schlitz
Inspired by the author's grandmother's journals from the early 20th century.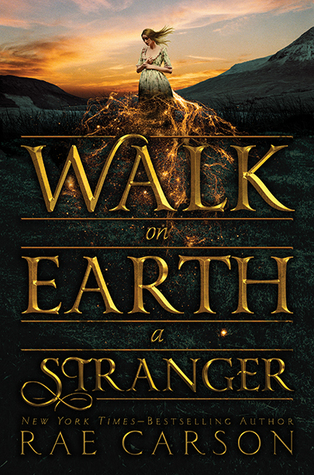 13. Walk Earth a Stranger by Rae Carson
#1 book in the Gold Seer series
14. Most Dangerous by Steve Sheinkin
A nonfiction book about Daniel Ellsberg and the Secret history of the Vietnam War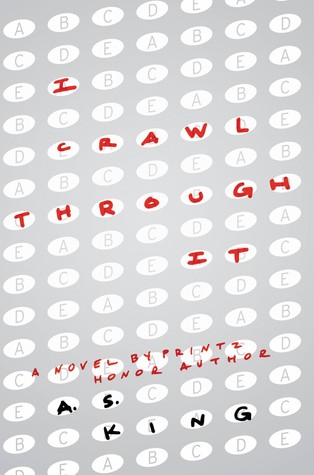 15. I Crawl Through It by A.S.King
The only way to avoid reality is to fly right through it.
The constant happiness is curiosity.