Top Ten Tuesday:
The actual topic for the day is what books would I like Santa to bring me. Since I prefer to get my books from libraries and I typically don't ask for books for Christmas, I decided instead to list my favorite YA audio books of the year. Thanks for indulging me.
Top Ten YA Audiobooks I listened to in 2015
I really like to listen to audiobooks if they are narrated well and if the pacing isn't too slow. These ten audiobooks were my favorites of the year. I've listed them in alphabetical order because I love them all and can't choose a favorite. Please open the hyperlinks in a new tab and experience a short sample of each audiobook.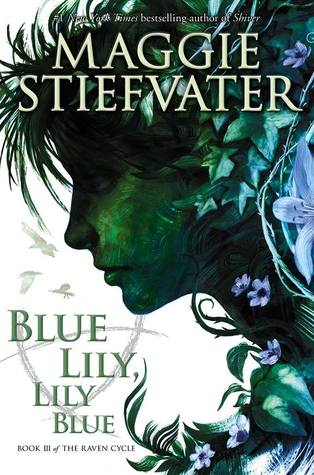 Blue Lily, Lily Blue
by Maggie Stiefvater, read by Will Patton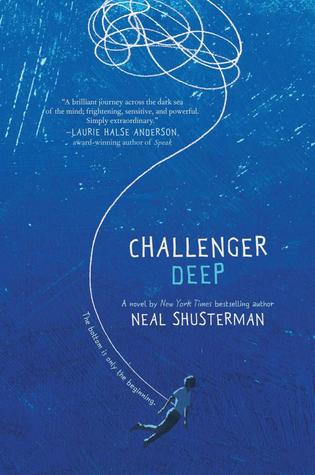 Challenger Deep
by Neal Shusterman, read by Michael Curran-Dorsano
Egg and Spoon
by Gregory Maguire, read by Michael Page
Most Dangerous: Daniel Ellsberg and the Secret History of the Vietnam War
by Steve Sheinkin, read by Ray Porter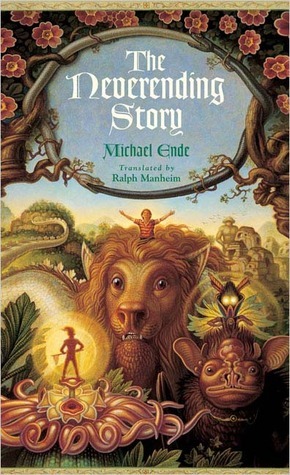 The Neverending Story
by Michael Ende, read by Gerard Doyle
Razorhurst
by Justine Larbalestier, read by Rebekkah Rimmington, Fiona Hardingham, David Ligudzinski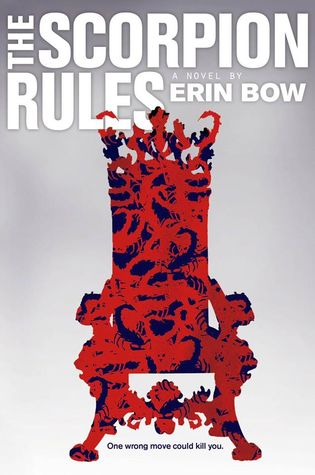 The Scorpion Rules
by Erin Bow, read by Madeleine Maby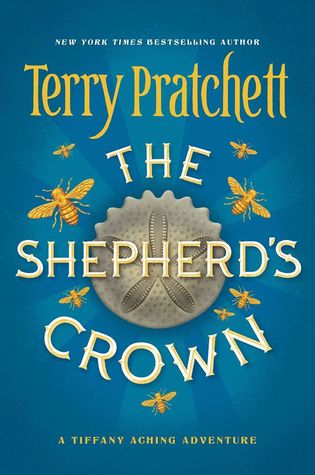 The Shepherd's Crown
by Terry Pratchett, read by Stephen Briggs
Symphony for the City of the Dead: Dmitri Shostakovich and the Siege on Leningrad
by M.T. Anderson, read by the author
The Unlikely Hero of Room 13B
by Teresa Toten, read by Johnathan McClain