Top Ten Tuesday...My favorite books of 2015
It was a strange reading year for me. I read LOTS of YA novels yet few distinguished themselves.
On the other hand this list, my 2015 list is dominated by nonfiction titles. The books are listed in alphabetical order by title rather than numerical order.
All the Light We Cannot See by Anthony Doerr
(Historical Fiction, adult)
Being Mortal: Medicine and What Matters in the End by Atul Gawande
(Narrative Nonfiction)
Challenger Deep by Neal Shusterman
(YA fiction)
The History of the World in Six Glasses by Tom Standage
(Informational and historical nonfiction)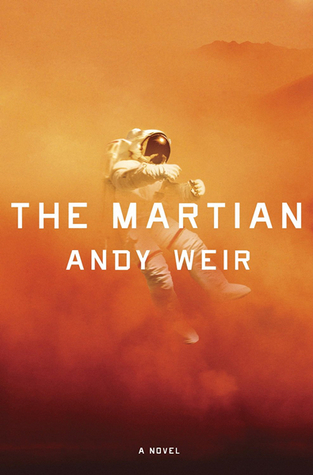 The Martian by Andy Weir
(Science Fiction, adult)
Most Dangerous: Daniel Ellsberg and the Secret History of the Vietnam War by Steve Sheinkin
(Biography and historical nonfiction, YA)
People of the Book by Geraldine Brooks
(Historical fiction, adult)
Symphony for the City of the Dead: Dmitri Shostakovich and the Siege on Leningrad by M.T. Anderson
(Biography and historical nonfiction)
The Woman in White by Wilkie Collins
(Mystery, classic, adult)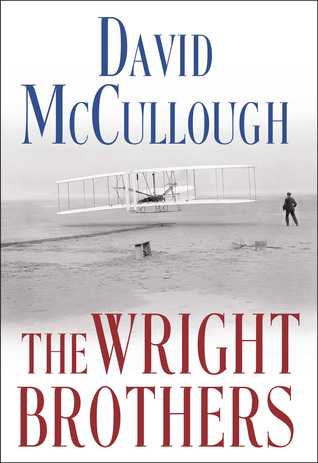 The Wright Brothers by David McCullough
(Collected biography)
Plus these rereads...
To Kill a Mockingbird by Harper Lee
Whistling Season by Ivan Doig
The Little Prince by Antonie de Saint-Exupery
(Fiction)