Broke and Bookish is the hosting site for Top Ten Tuesday
Top Ten Tuesday: Books I love, but you might not know it since I rarely gush about them.
I've hyperlinked my review, if I wrote one, so you can really catch the love!
I was struck by the language used in this beautifully written and exquisitely translated book. I read it with a dictionary nearby and I still loved it.
If you don't know how much I adore this book, it is only because I can't fit it onto every TTT list. This book is so-o funny. If you haven't read it, you are missing a great one.
3.
Scorpio Races
by Maggie Stiefvater
OK, you probably do know how special I think this book is because I do mention it whenever I can.
4.
Ready Player One
by Ernest Cline
This is the most geektastic book I've ever read. EVER!
5.
The Hitchhiker's Guide to the Galaxy
by Douglas Adams
Funny, funny, funny.
6.
Going Bovine
by Libba Bray
My daughter and I quote from this book often. The plot is so zany and different, there is lots to love.
7.
Couch
by Benjamin Parzybok
Lord of the Rings except with a couch. Can you tell I like quirky books?
8.
The Book of Lost Things
by John Connolley
I used to mention this book quite often but haven't done so recently. This is a nearly perfect book.
"
The novel is sinister, vivid, dreamlike, preposterous and, at the same time, creepily plausible." -NYT Review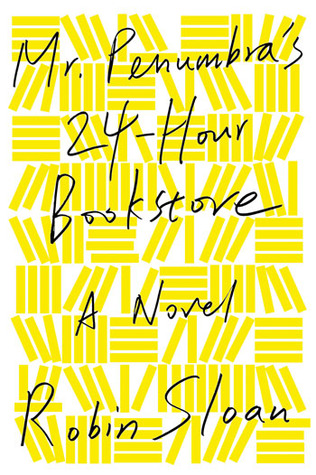 Crazy good yet I don't think I've mentioned it here on my blog that often.