Hottest Titles in the GKHS Library
September 2015 to the present day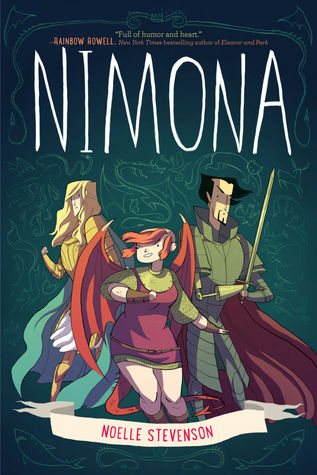 1. Nimona by Noelle Stevenson
This book is hot, hot, hot. Students love it. many tell me the book has caused them to go visit her web comics. she is developing quite a fan base here.
2. I Am Princess X by Cherie Priest
This cute little half mystery, half graphic novel is popular with our readers. A bonus, the book is set in Seattle, near here.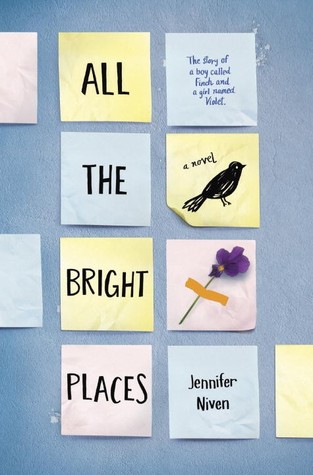 3. All the Bright Places by Jennifer Niven
This is a cry-worthy book.
4. Looking for Alaska by John Green
His author is still very hot in the library. Everyone who read The Fault in Our Stars is now coming in for his other books, especially this one.
5. Cuckoo Song by Frances Hardinge
One of those genre-bending books which is part historical, paranormal, and thriller. Lots to like.
6. Audacity by Melanie Crowder
This historical fiction novel is written in verse. I push this book a lot. Can you tell?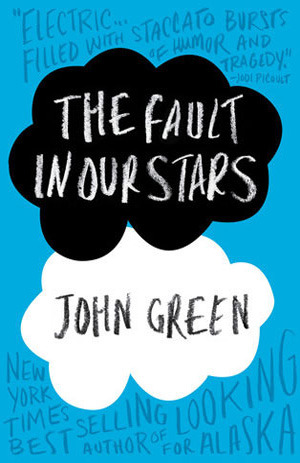 7. The Fault in Our Stars by John Green
I can't keep my copies of this book in the library. They fly off the shelves.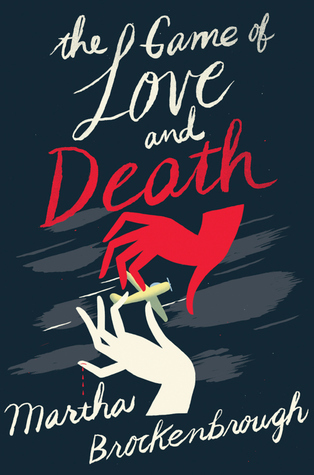 8. The Game of Love and Death by Martha Brockenbrough
Another genre bender which is also set in Seattle. Students get really excited about this book.
9. Shadowshaper by Daniel Perez Older
Considered Urban Fantasy
10. The Unlikely Hero of Room 13-B by Teresa Toten
The only reason this book isn't higher on the list is that one of the two copies got eaten by a puppy and I had to replace it. This book is really well-done. Topics: Friendships, Family Dysfunction, OCD and support groups. All of my readers love this book. I do, too.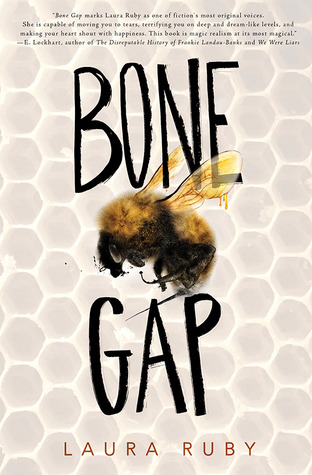 11. Bone Gap by Laura Ruby
Kids either get this book or they don't. The kids you get it, love it. Those who don't, don't. Profound, huh? (It incorporates Greek Mythology.)
12. Eleanor and Park by Rainbow Rowell
Students love this book but oddly do not attempt to read Rowell's other books in the library. Another super cry-worthy book.