Top Ten Tuesday: Books I've recently added to my ever-growing to-be-read (TBR) pile of books.
TTT is hosted by The Broke and Bookish
1. Out of Darkness by Ashley Hope Perez
This won a Printz Honor last week. With its win, it instantly went on my TBR pile as I try to read all the Printz winners each year. I have actually already started this book.
2. The Porcupine of Truth by Bill Koningsberg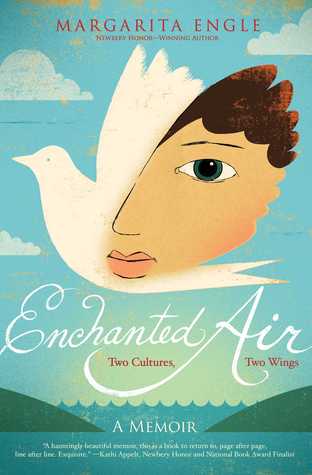 3. Enchanted Air by Margarite Engle
This book was another YMA winner. This book won the Pura Belpre Award for YA books written by Latino authors.
4. Between the World and Me by Ta-Nehisi Coates
The winner of the National Book Award for Nonfiction and an Alex Award winner, another YMA category. Everyone is talking about this book. I need to read it, too.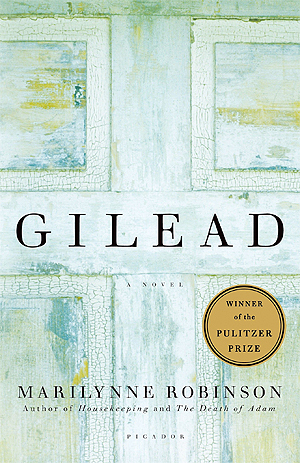 5. Gilead by Marilynne Robinson
I just embarked on my own Pulitzer Challenge. This book won the Pulitzer in 2005. I just finished reading her first book, Housekeeping, which was a Pulitzer finalist in 1980. Now I want to read Gilead.
6. Running the Rift by Naomi Benaron
I decided to read a Bellwether Award winner this year. This award is unpublished manuscripts which are socially engaged and ethical. The manuscripts are then published for the winners. Running the Rift won in 2010.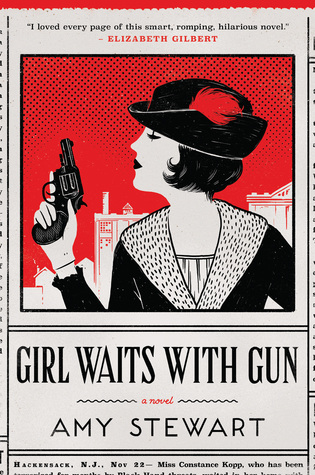 7. Girl Waits with Gun by Amy Stewart
I've seen this book on several best of 2015 lists. Now I want to read it.
8. Circling the Sun by Paula McLain
I really enjoyed McLain's book The Paris Wife.
9. Everything I Never Told You by Celeste Ng
Another book which everyone but me seems to have read. I actually had this book on my TBR list last year but I am adding it here for emphasis so I will REALLY get to it soon.
10. H is for Hawk by Helen MacDonald
A Kirkus Prize finalist for nonfiction. It sounds really good.
....and one for good measure
11. The Sound of Gravel by Ruth Wariner
This sounds so, so good.